With the new year comes new fashion resolutions, spring cleaning, and "out with the old, in with the new." Yet this sort of thinking can do a number on your wallet. Tons of people get rid of items because of a missing button, a broken chain, etc. etc. If you're like me and you want your clothes to live long, fashionable lives, then pay attention to these next few tips on how to keep your clothes lasting this year!
Lots of clothing (especially at Frock Stock, where we try to keep better quality than the average juniors store) comes with extra buttons. It might seem like a nuisance at that moment to save them, but in can mean not having to buy a whole other item next week when you lose that little bugger. Buy a jewelry catch all, or whatever you like to keep loose items in (I need to do a post soon about creative ways to make jewelry catch-alls, since I have so many nifty ones myself...) and make it a point of saving any button that comes your way. Then it'll be easier to save them, and next time you lose a button it's there for you!
Okay, I understand home ec isn't really taught in schools anymore and taking a full on sewing class might be difficult on your budget and schedule (though worth it!), but just some simple sewing tips that you can easily find online are highly worth your time. Most rips happen along the seam and are easy fixes. Also, anyone can sew a button, even if you're highly uncoordinated like me.
I suggest you invest in one of these:
It will pay for itself almost immediately.
The measuring tape also comes in handy when buying clothing online, especially on Frock Stock where we provide measurements for every piece on the site.
Watching this video will save you sooo many cardigans and jeans in your future:
Now for those little rips in your seams...
If you're interested in even more sewing tips, her videos are very easy to follow for a beginner. Sewing is an asset you can't afford to not have! (Did all those negatives make sense?)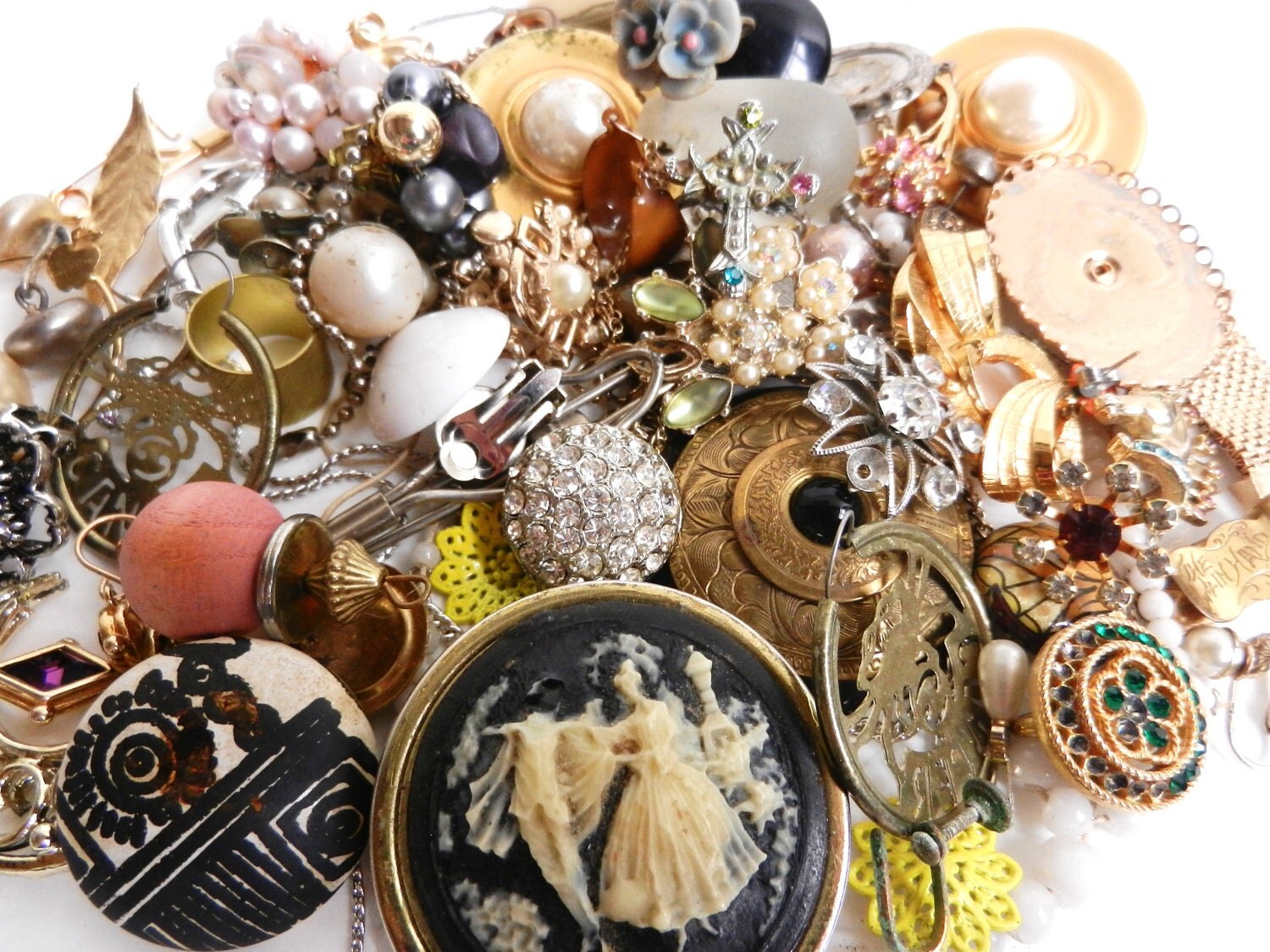 #3 INVEST IN JEWELRY PLIERS!
Broken jewelry is the most common thing I come across in my wardrobe's demise. It's also one of the easiest things to contend with.
How many times have you seen this problem here? Sometimes girls will try to twist the chain with their fingers or simply give up and throw the necklace away.
Invest in these:
Again, these will pay for themselves so easily! You can also pick them up at your local Michael's, Joanne's, bead store, or wherever else is crafty in your neighborhood.
This one might take some more time, but it's also a valuable thing to invest in: glue. So many things can be fixed with glue! Beads, feathers, purse accessories, these things all fall off and can be easily remedied by glue.
Gorilla glue is amazing. I swear by it. I'm sure you can do the job with something less intense, but if you want to keep those suckers on, get some of this stuff. You can buy a 2oz bottle for around $3 at most hardware stores. Just make sure you have the patience and an area to let the item dry.
#5 NAIL POLISH + TIGHTS = <3
Tights get runs faster than you can buy them. The quickest way to stop those runs is with clear nail polish. Trust me, this really works. Apply clear nail polish at the VERY FIRST SIGHT of a run and you can stop it in its tracks.
A good bottle of clear nail polish shouldn't cost you more than $8. Plus you should have it anyway as a top coat to protect your DIY manicures!
We've spent under $30 here, folks, the price of a basic cardigan, which you would've thrown out anyway because it was missing a button. So stop this wasteful spending this year and keep your beloved pieces lasting!
Anyone else have some good tips for keeping their clothes nice? I'd love to hear them! Also, please comment below if you loved the tips!